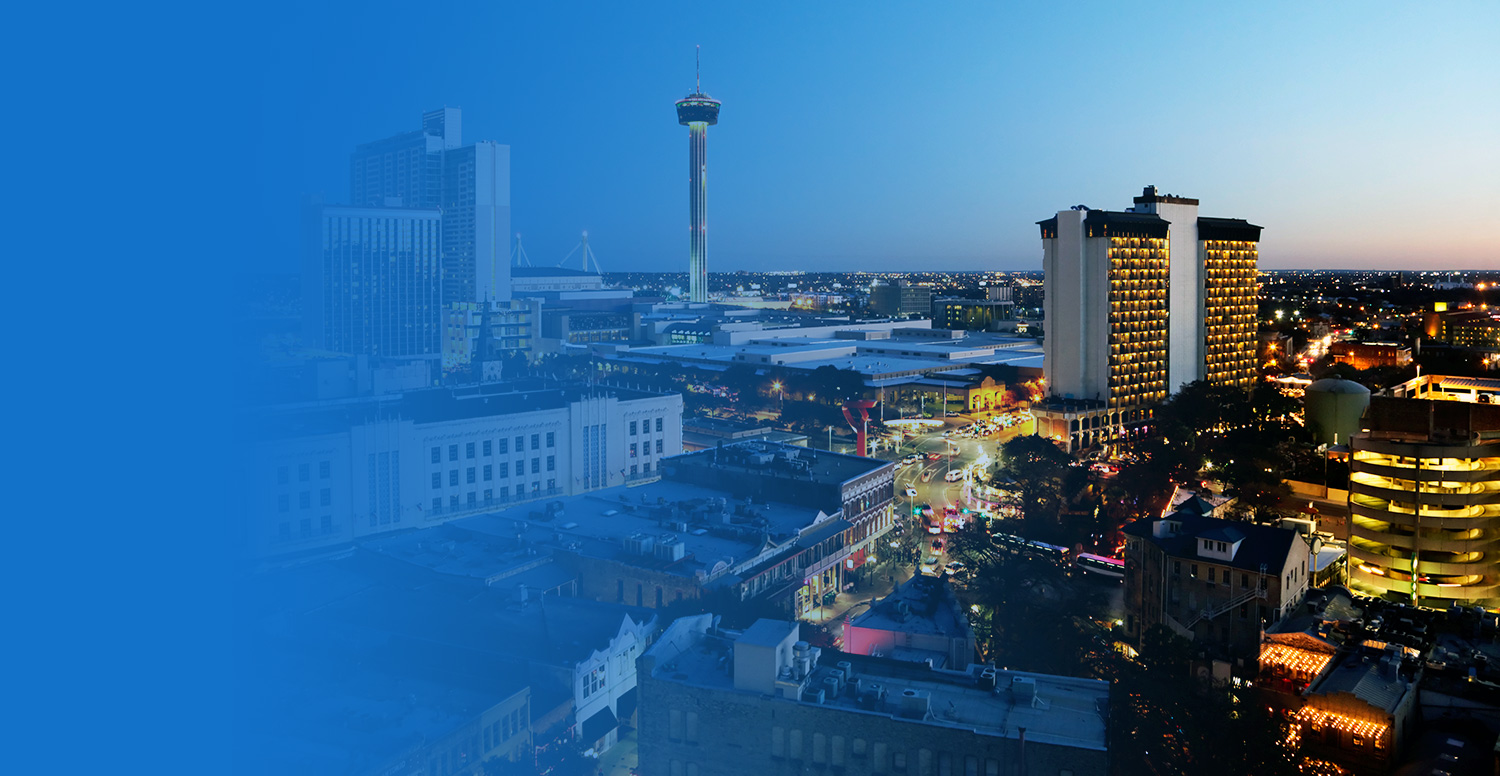 San Antonio Pipeline Project
In November 2014, San Antonio Water System (SAWS) entered into a 30-year Water Purchase and Transport Agreement with the Vista Ridge Project. The agreement calls for the annual production and delivery of 50,000 acre-feet of water from the BlueWater Vista Ridge leases and permits in Milam and Burleson counties.

The Vista Ridge project includes the construction a 142-mile pipeline for delivery to San Antonio by 2020.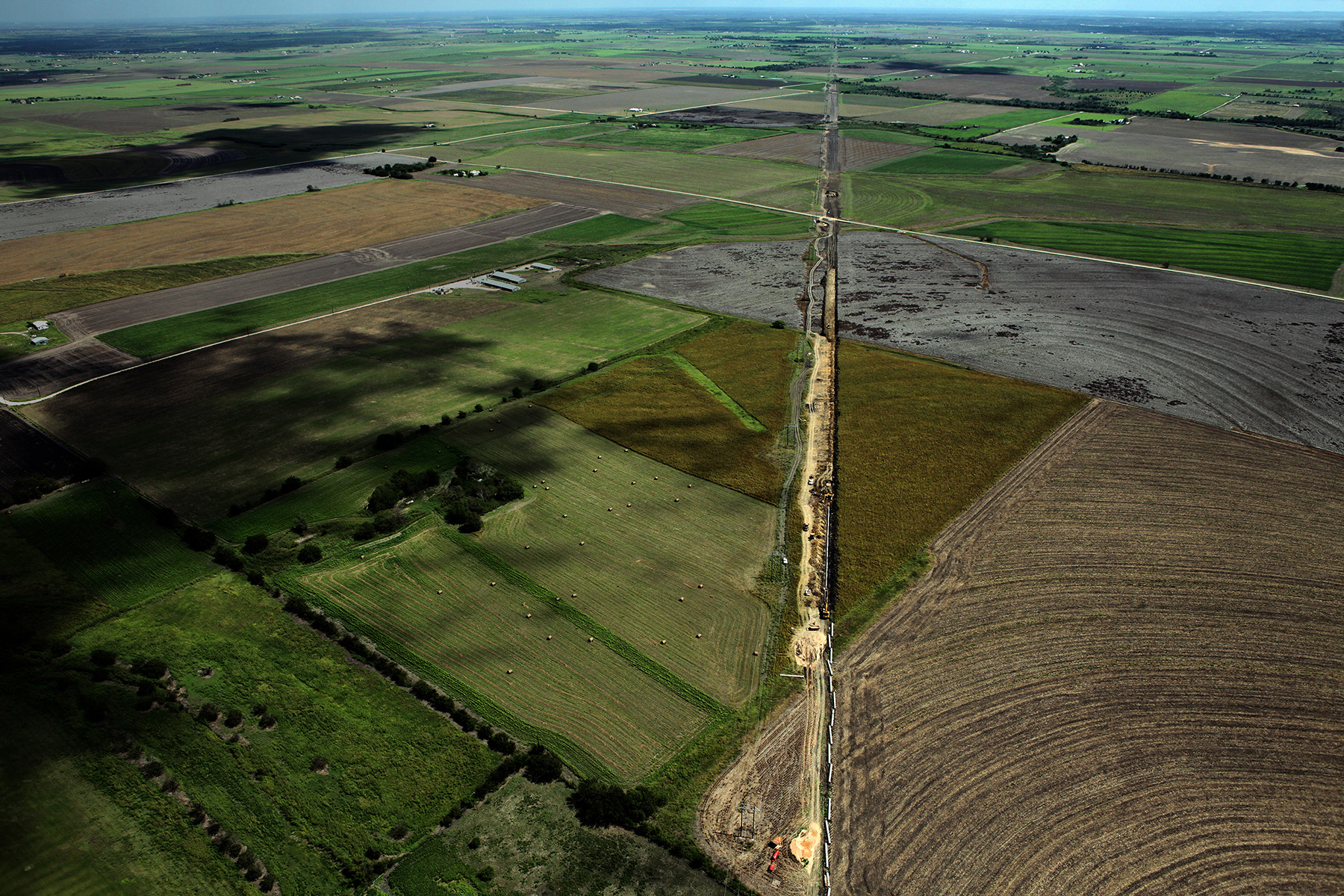 BlueWater 130 Project
BlueWater delivers water through a 53 mile, 30-inch diameter pipeline from Burleson County to a delivery point in Manor, Texas.

The BlueWater 130 Project provides water to the City of Manor, Manville Water Supply Corporation, SouthWest Water Company, and several Municipal Utility Districts along SH 130. The company is currently in negotiations with other municipalities and water authorities to provide water to help meet current and future water needs.